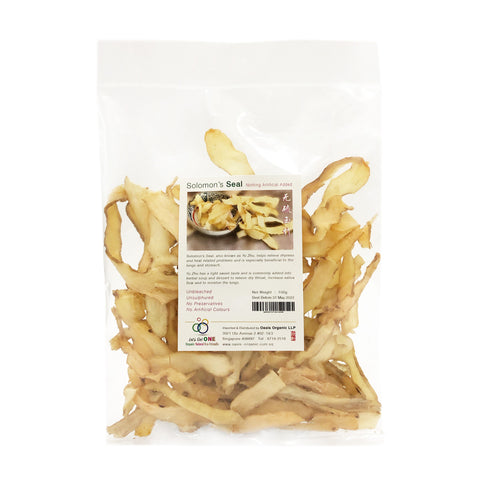 Solomon Seal
无硫玉竹
100g+/-
Solomon's Seal, also known as Yu Zhu, helps relieve dryness and heat related problems and is especially beneficial to the lungs and stomach.
Yu Zhu has a light sweet taste and is commonly added into herbal soup and dessert to relieve dry throat, increase saliva flow and to moisten the lungs.
Unbleached
No Artificial Colours
Product of China.
---
We Also Recommend
---