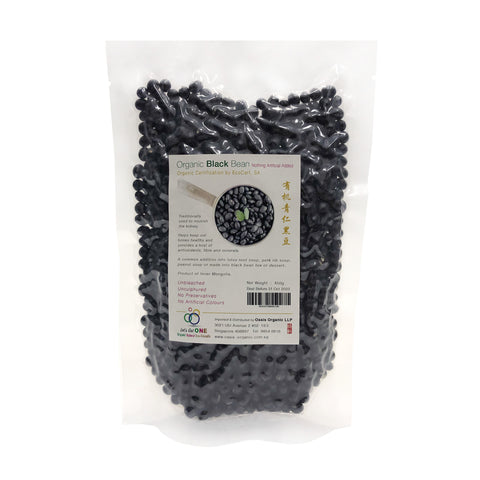 Bean ~ Organic Black Bean
有机青仁黑豆
450g+/-
Organic Certification by EcoCert, SA
Traditionally used to nourish the kidney.
Helps keep our bones healthy and provides a host of antioxidants, fibre and minerals.
A common addition into lotus root soup, pork rib soup, peanut soup or made into black bean tea or dessert.
Unbleached
Unsulphured
No Preservatives
No Artificial Colours
Product of Inner Mongolia.
---
We Also Recommend
---